The category contains Ethernet Modules from the smartDEN product line. These modules are suitable for remote control of electrical appliances, home automation, industrial automation.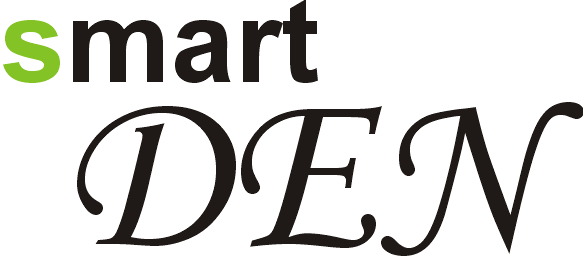 Comparison table with differences between smartDEN IP Modules
Products
This device is an Ethernet and Web enabled input module suitable for home automation, environment monitoriong applications, logging/counting different events and many others. SmartDEN IP-32IN provides 16 digital inputs (for motion detector sensors, dry contacts, switches, buttons), 8 analog inputs (for temperature, humidity, light, pressure sensors) and 8 temperature inputs designed for NTC thermistors type B57500M. The integrated web server for set-up, SNMPv2c and HTTP/XML allow easy embedding in other systems. Interesting feature of the module is the ability to control remote relays based on input event or work in "Data Logging Mode" in order to post data in xml format on a remote server. Supported by DRMv3 Software. Various software examples are provided and the module is supported by our android and ios apps. Works with Home Assistant, Domoticz and OpenHAB home automation systems as well as with Node-RED IoT platform.